COLORADO'S PREMIER PAINTING CONTRACTOR
Focused on providing luxury painting at affordable prices and with the highest integrity
Specializing in both Commercial and Residential Painting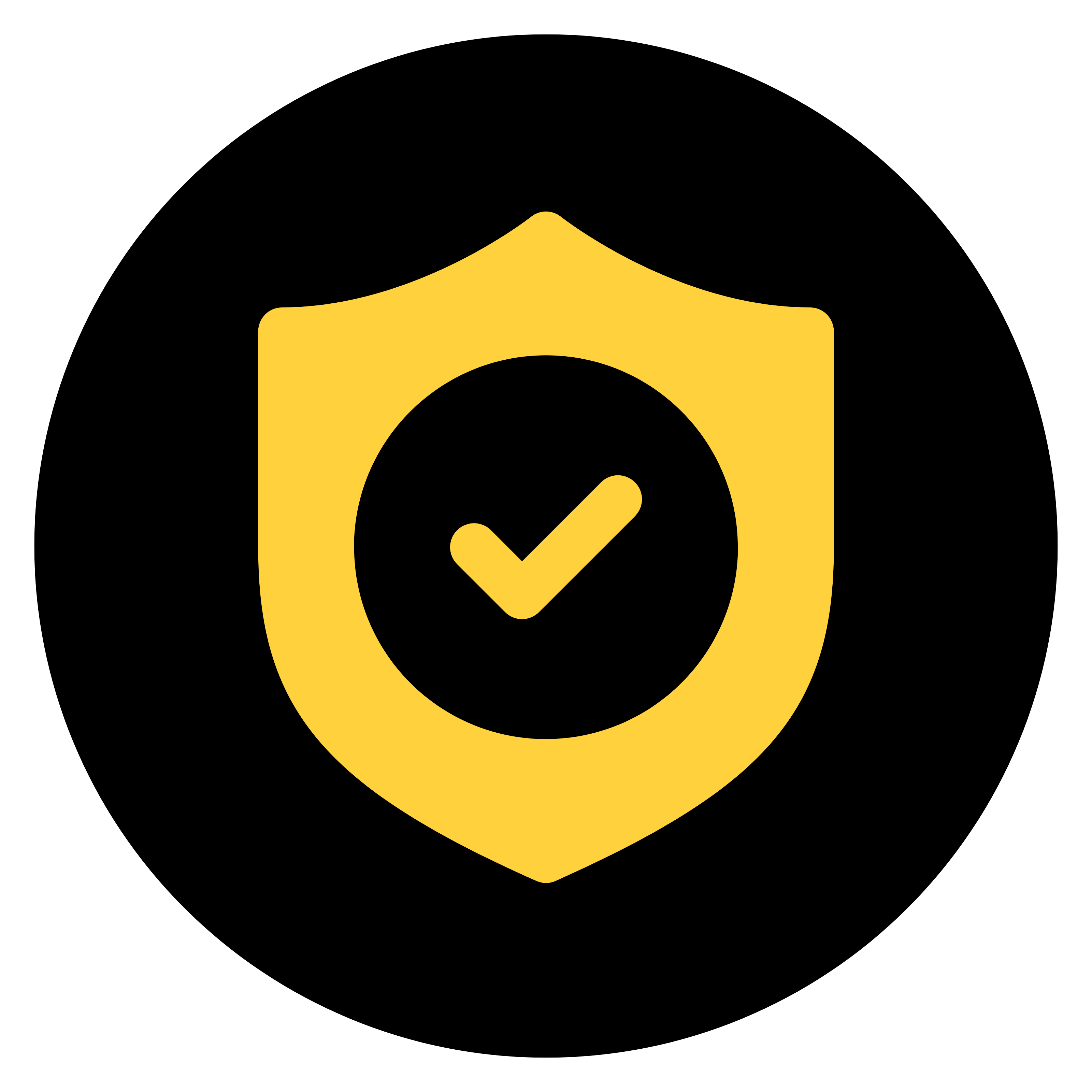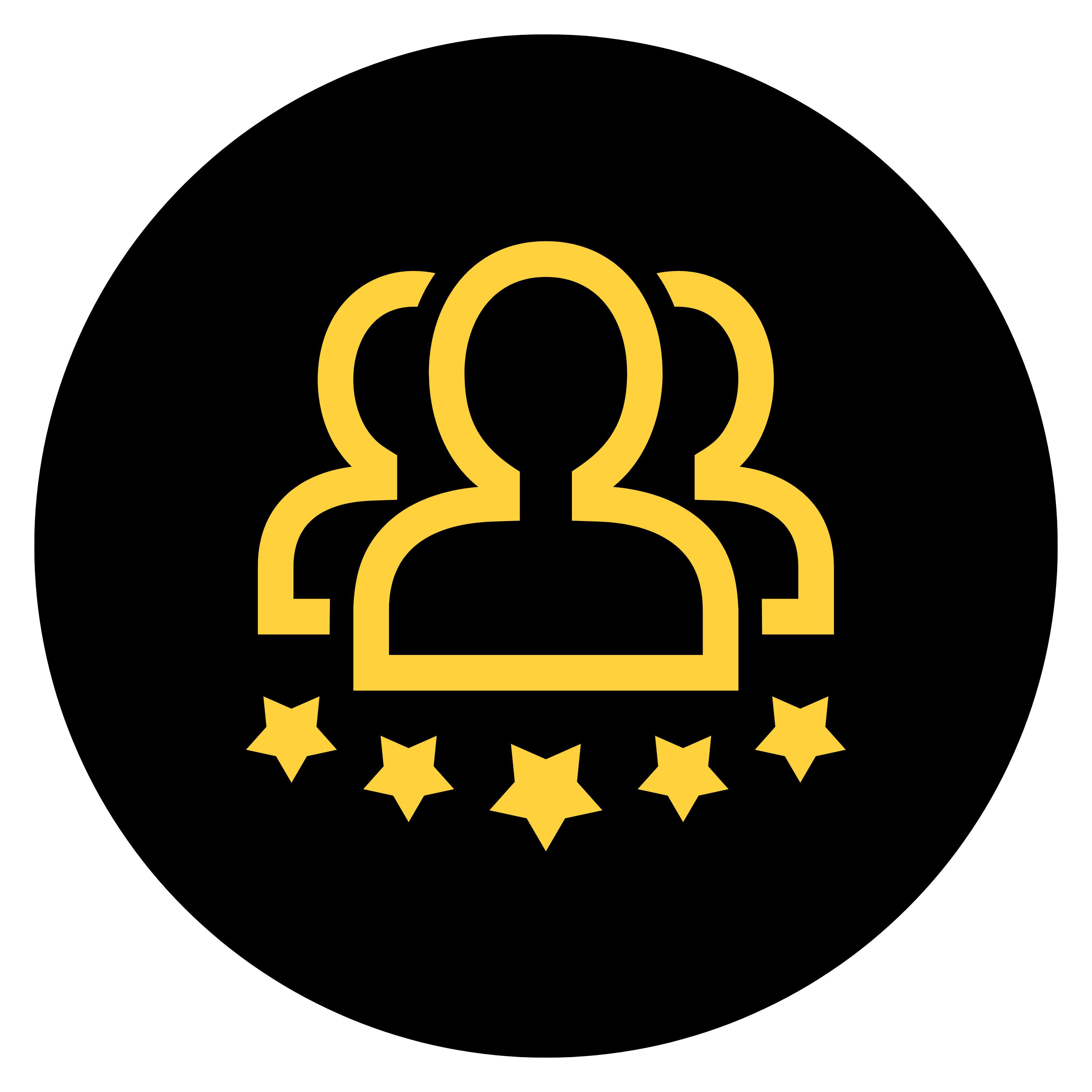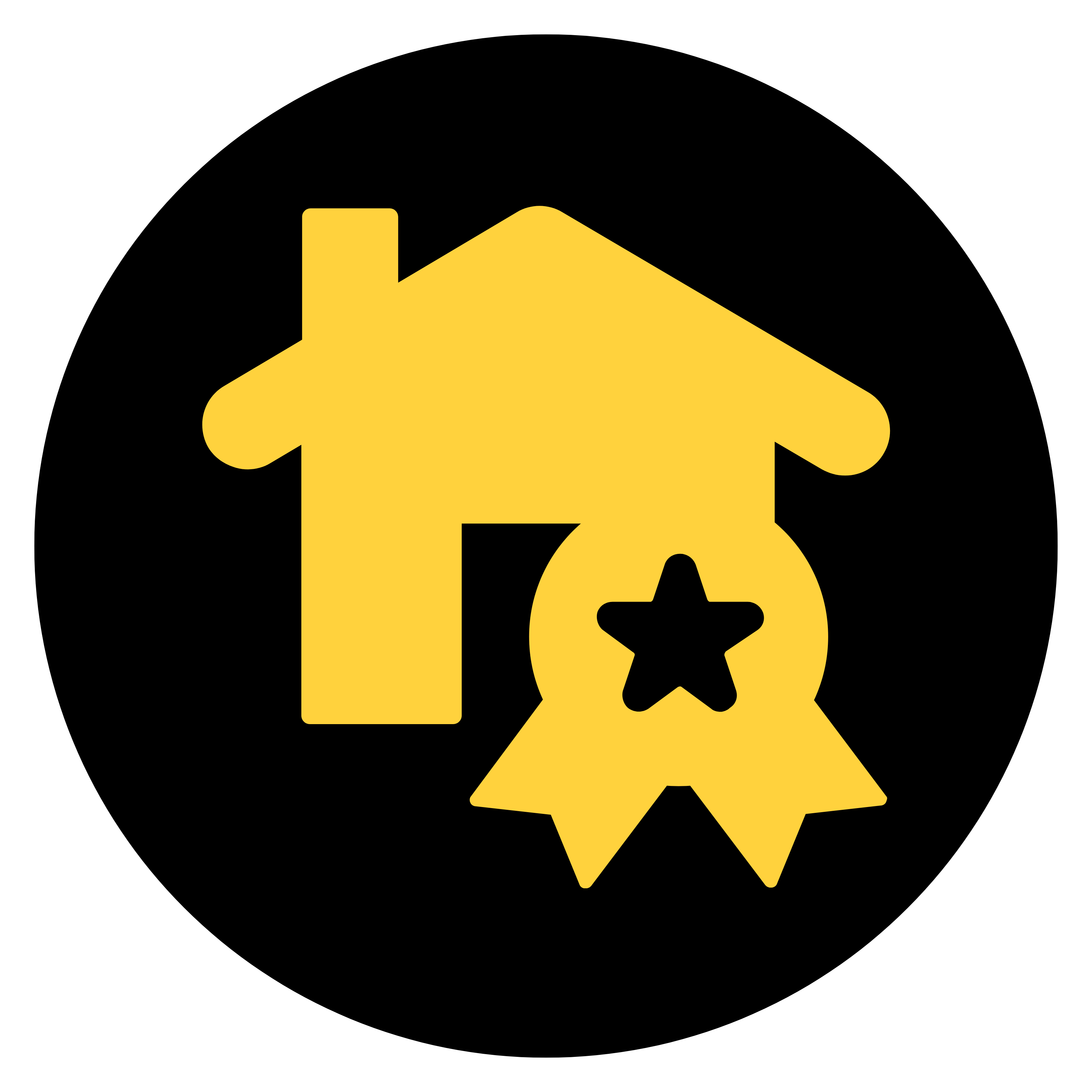 Professional Residential Painting for Your Home
Painting your living space is one of the most effective ways to give it personality. At the same time, fresh paint on your home's interior or exterior can enhance its appeal and increase its resale value. Furthermore, old and chipped exterior paint leaves your home exposed to the elements, but a new layer can provide more protection.
At Barco's Painting, we believe that you should have the home of your dreams. You may hesitate to begin a painting project because you worry about how long it will take and how much it will cost. Our painting contractors understand your concerns and will strive to complete your project quickly and for a reasonable price. No matter your preferences, there are plenty of paint colors to match, and we can help you choose the best quality paint for your home.
Interior Painting Services
Barco's professional painters work on a range of interior painting projects. We can paint all of the rooms inside of your home, including the bathrooms, bedrooms, family room, kitchen and dining room. In the kitchen, we can paint your cabinets if you wish. We pay close attention to detail and even do high-end detail work.
If you have wallpaper throughout your home, we'll remove it before we start painting. We also perform drywall patch-ups and repairs where needed before the painting begins. If you want to enhance your staircase or its handrails, we can do that as well. You won't have to worry about the other surfaces in your home either because we ensure that they're protected.

Exterior Painting Services
The exterior of your home is the first thing that you and others see. Whether the soffits, siding, trim or windows need a new coat of paint, the skilled team at Barco's has you covered. We're experienced with painting wood, vinyl, stone, brick, stucco and many other types of residential siding materials. If you want to paint a specific section of the exterior to match another, our team can customize the color to match.
Before we start painting, we'll prepare the exterior surfaces of your home by power-washing, sanding, scraping and priming them. We use 100% acrylic and alkyd primers and elastomeric and polyurethane sealants to protect your home. Our expert painters will take the time to protect nearby flowers, walking paths and furniture too. Our goal is to leave your property looking more beautiful and aesthetically pleasing.
Why You Should Choose Barco's Painting
Whether you're having the interior or exterior of your home painted, you want to feel comfortable with the painting contractors who work on your project. You want to feel confident that they'll treat your home as you do and will make it look how you want. Barco's offers a 100% satisfaction guarantee, and our team aims to be as efficient, clean and organized as possible.
With more than 15 years of experience in residential painting, we have a proven track record of outstanding customer service. We're a local company that focuses on providing luxury services with the highest integrity. We aim to make our services affordable so that your home renovation dreams and ideas can become a reality. Additionally, we're insured in Castle Rock CO, which means that we comply with local and state statutes regarding painting practices. Our painters are familiar with the newest painting equipment and techniques, and we'll never cut corners in order to complete a project on time.
Our years of experience and extensive knowledge in the painting industry allows us to offer our clients not only a beautiful and enduring end-product but a proven stress-free process to achieve that end.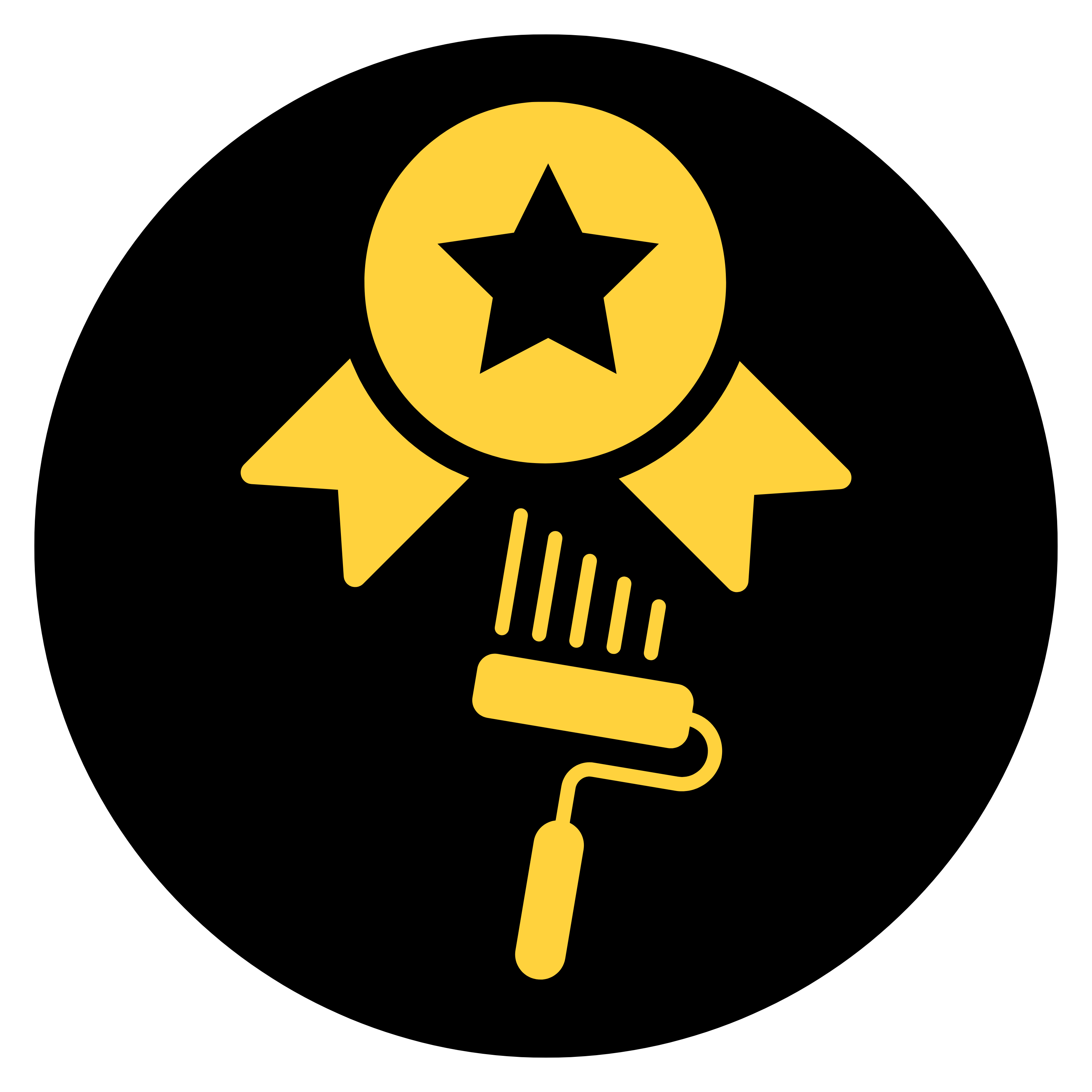 You Can't Beat Our Warranty
We offer a 2-year warranty on interior painting covering workmanship and product quality as well as 4 exterior warranties ranging from 3 years to 12 years!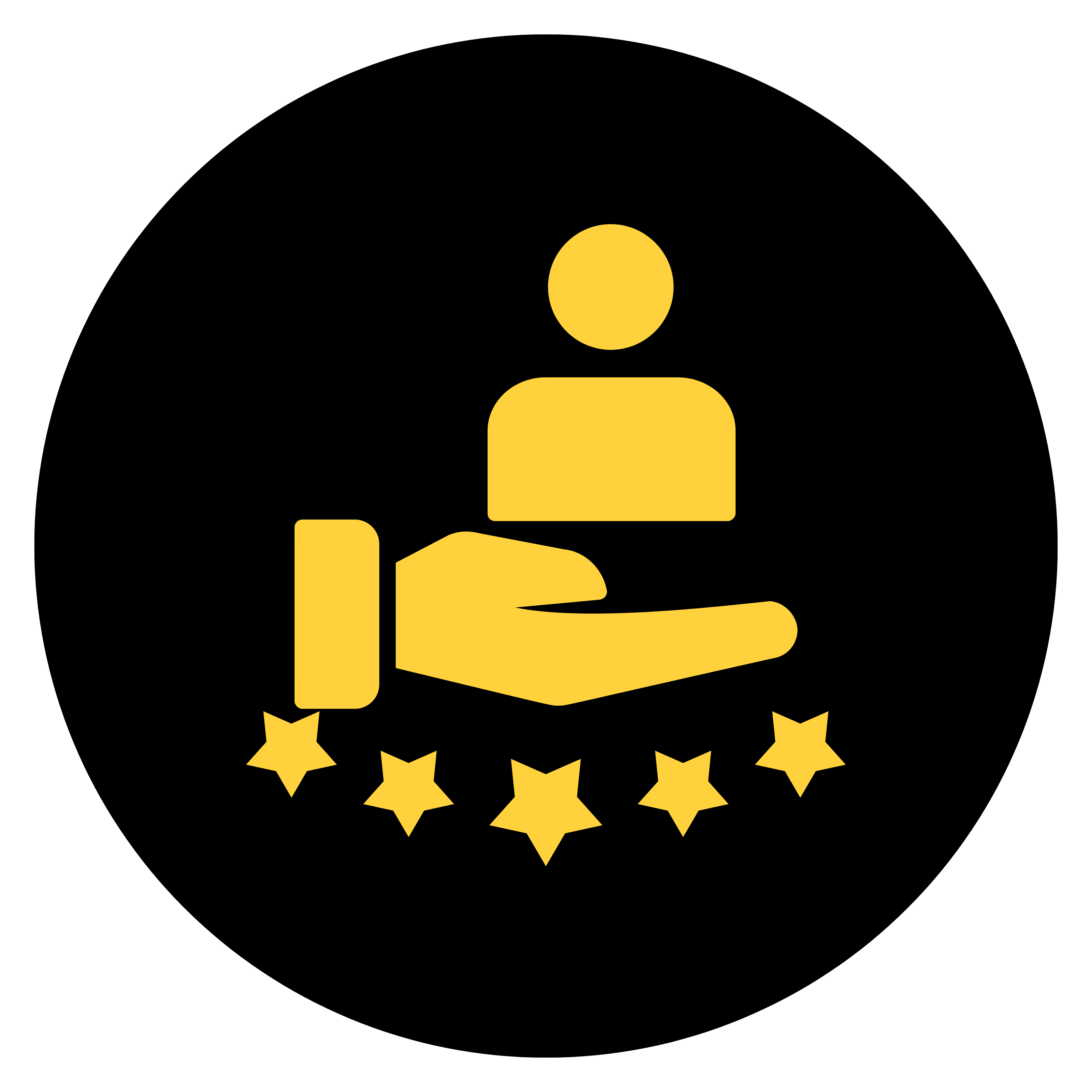 Exceptional Customer Service
We have been in business for over 15-years and have customer testimonials to back up our claims.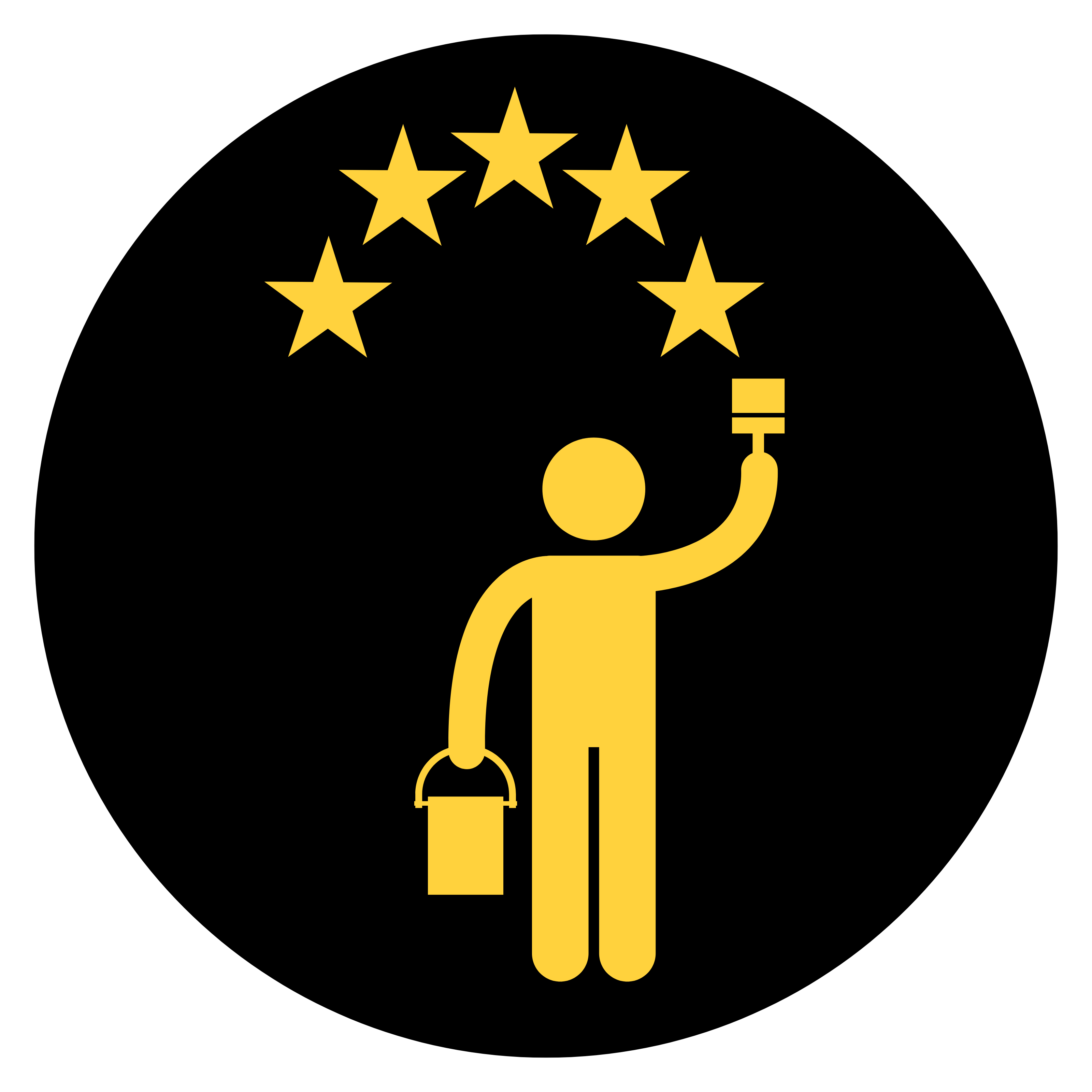 Expert Quality
Our expert painters meticulously paint with the highest quality of materials to achieve excellent results you'll be proud of for years to come.
Serving Castle Rock CO and Beyond
Barco's is proud to serve homeowners across Colorado. Aside from Castle Rock, we offer painting services throughout Highlands Ranch, Littleton, Lone Tree and Parker. Making homes look great is our passion, and we're happy to take on your project next. We'll work carefully and thoroughly to give you the great results that you deserve. Our residential painters will also work quickly so that the project doesn't disrupt your everyday routine more than necessary.
Painting Beautiful Spaces
We value at our very core being Exceptional, Efficient , and Exceeding Expectations…
Only takes a few seconds!
Get Your Free Project Estimate Today
As part of Barco's commitment to delivering the best customer service possible, we offer 100% free project estimates. Simply use our estimate form to tell us what you need and your goals for the project. One of our knowledgeable team members will contact you within 24 hours.
At this point, we can explain your estimate and answer any questions that you have. However, you're not obligated to hire our painting contractors, nor will we hassle you to accept an estimate. We want you to be totally comfortable and confident in the company that you choose to handle your project and the contractors who will be on your property.
Whether you're renovating your home or preparing it for sale, no job is too small or too big for Barco's Painting. We can develop an approach that makes sense for your preferences. Let us help you revitalize your home. Call now for a free estimate!
We have developed relationships with our partners and knows we are getting excellent products at the best possible price. We also have access to design experts to advise us on complex solutions.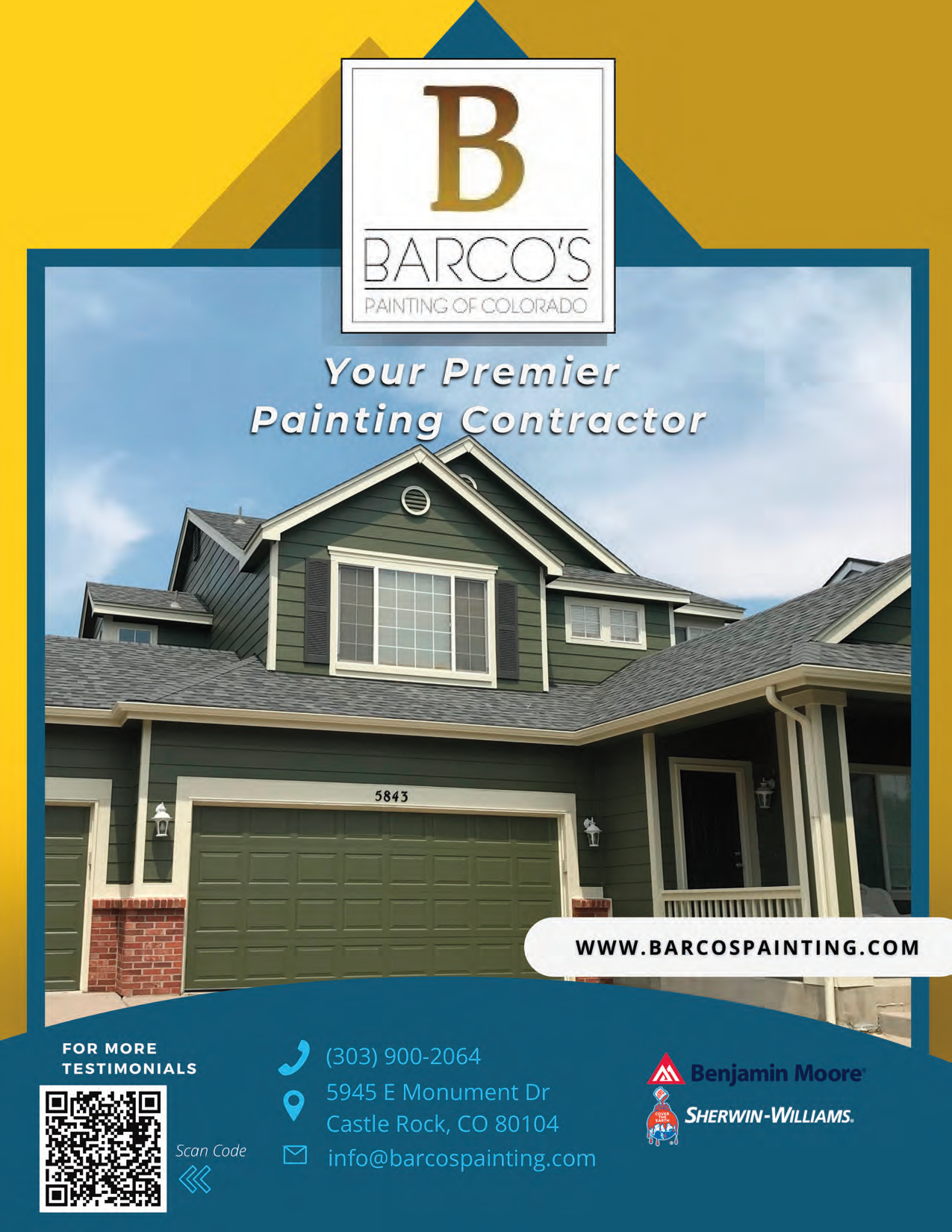 Want to talk?
Give Us a Call:
We answer our phones 24/7. We'd love to hear from you!